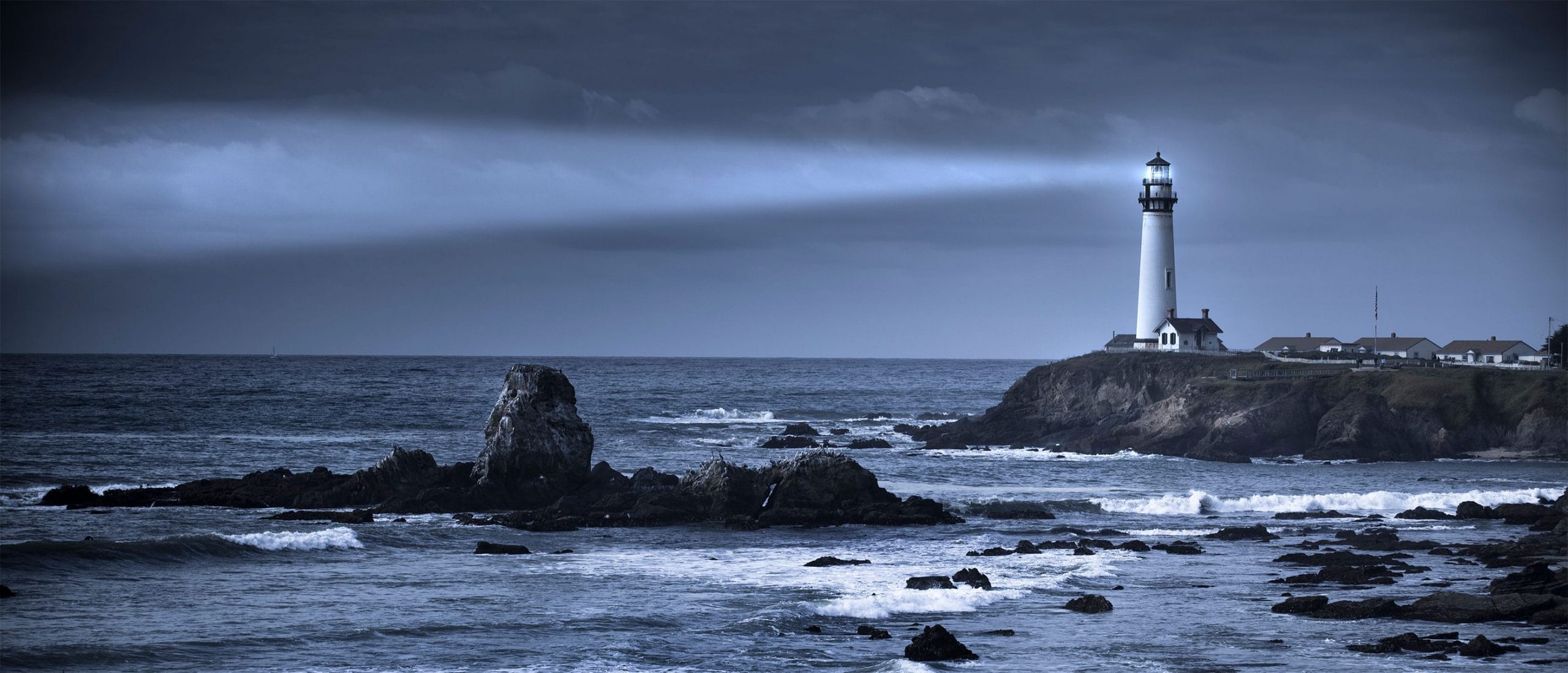 "In the middle of every difficulty lies opportunity."
– Albert Einstein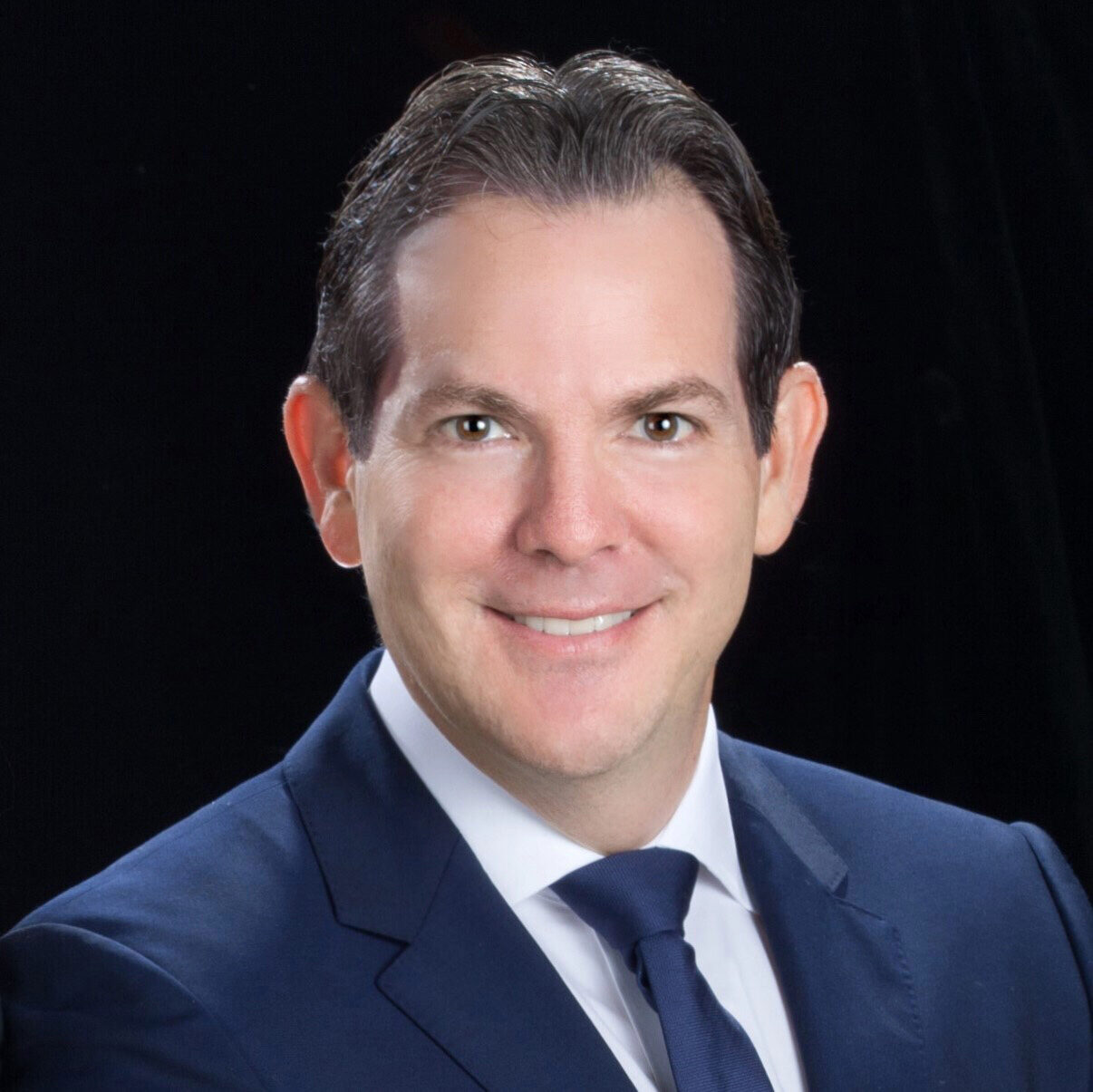 Settle Differences Successfully and Affordably
Work with a mediator who has years of experience in bringing people together.
Mediator Peter Bober, an Ivy League-educated attorney, previously served as the Mayor of Hollywood, Florida.  In his capacity as both Mayor and City Commissioner, Mr. Bober learned that in order to bring people to a point of compromise, you have to listen, be patient and see things from different points of view.
As a mediator with a proven track record of working with people having disputes, Mr. Bober helps conflicting parties understand the strengths and weaknesses of their claims. Having spent over half his adult life in public service, Mr. Bober has successfully negotiated win-win solutions to seemingly insurmountable problems.
Confidential, Objective Guidance
A mediator acts as a facilitator to bridge differences between parties, and evaluate the pros and cons of reaching an agreeable resolution. Call us today to schedule your mediation: (954) 922-2298.