Facilitating Win-Win Solutions
Mediation is a process where non-judges help parties to a dispute, resolve their differences.  As part of that process, a mediator helps fighting parties settle differences in a less costly manner, on terms they can live with.
Look at Arguments Objectively
Mr. Bober helps parties involved in disputes. He helps them look at their arguments objectively, and decide for themselves whether they are being realistic.
Compare Strengths & Flaws
An effective mediator does not force the parties to settle, but instead, gets the parties to better see the strengths and weaknesses of their claims or defenses.
Understand Risks & Rewards
Parties are encouraged to "get real" about their litigation positions and understand the risks, rewards, and headaches that inherently come along with litigation.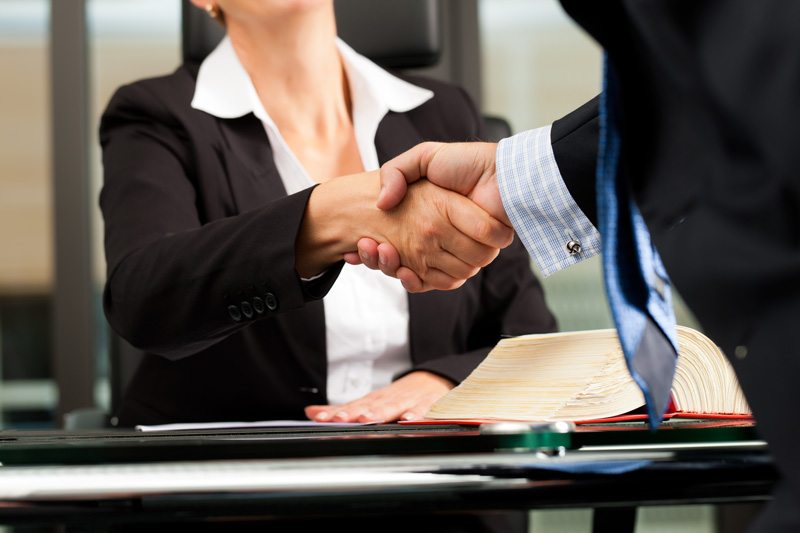 Finding Creative Solutions
Mr. Bober always approaches problems with creative, outside-the-box solutions.
Having handled numerous cases in state and federal court, Mr. Bober knows that litigation can be stressful, and complex cases taken to trial—win or lose—require litigants to incur substantial attorneys' fees and costs. To be sure, obtaining "success" through litigation can feel like a loss when considering the enormous expenses involved, and the emotional toll.
When parties meet with an active mediator like Peter Bober, they keep their fate in their own hands.  Parties to a dispute are frequently better off fashioning their own solution and remedies, rather than having a judge or jury decide the outcome.
Being a successful mediator means being a good listener, and not forcing personal opinions on others.
By understanding what parties are trying to achieve, and filtering out the noise and red herrings, an effective mediator can help the parties find both resolution and peace.
Some people may think they have such a great case that it is impossible for them to lose.  Unfortunately, litigation is far from certain—it is more like poker.  Indeed, each day, in card games around the world, the best hands sometimes get beaten by players who just get a lucky draw of the cards.  It's undeniable, which is why litigation is unpredictable.
Judges and juries may try their best, but they sometimes do not get it right.  That is why mediation—a process that lets the parties themselves determine the terms and conditions of resolution—is almost, always, preferable to the court process.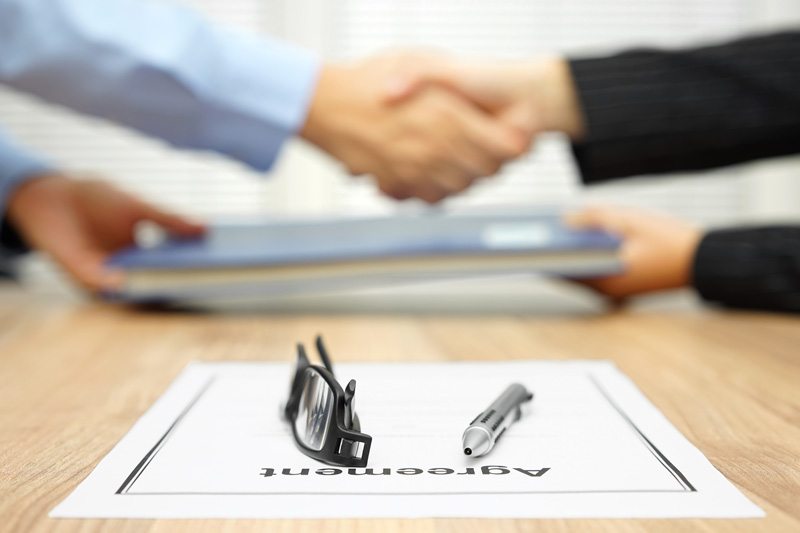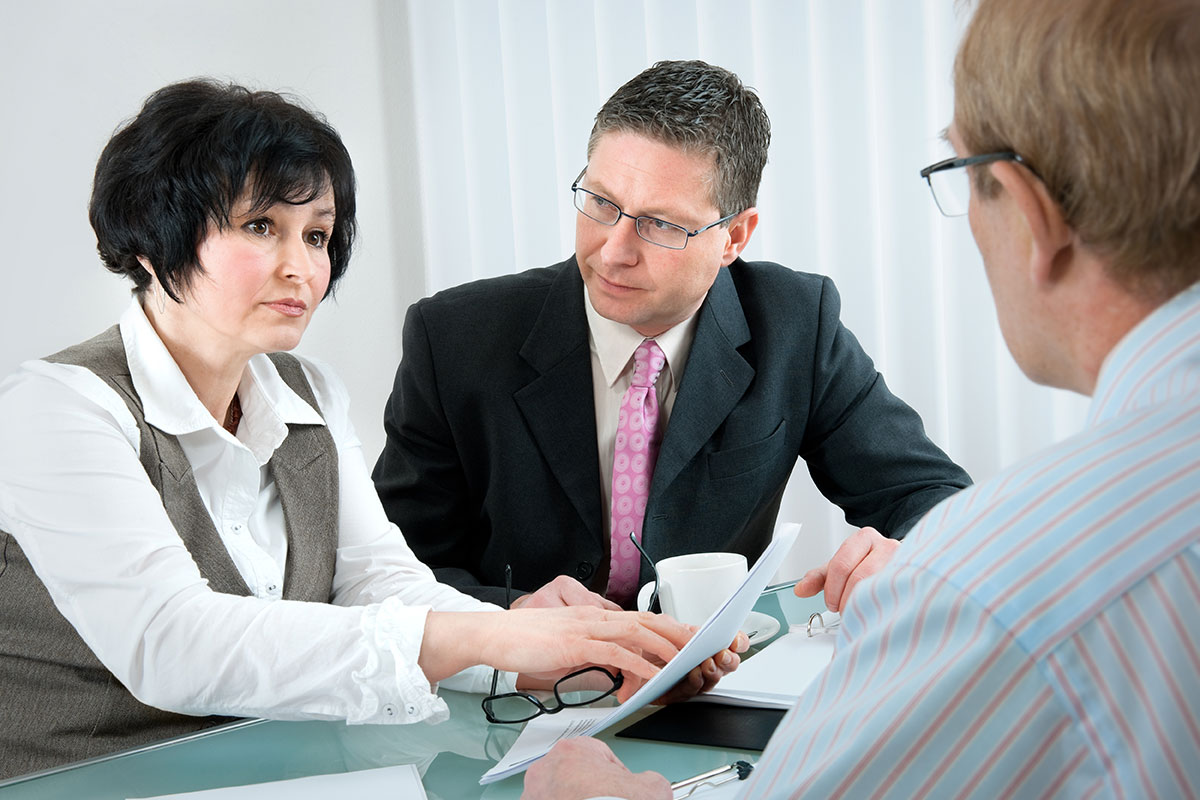 Utilize Mediation Before Litigation Commences
This can help you determine whether going to court is even a practical alternative.
Having served as the Mayor of one of Florida's largest cities, Mr. Bober spent much of his political career bringing together, constituents having sharply different viewpoints.   Having been the presiding chairman at hundreds of governmental meetings and quasi-judicial hearings, Mr. Bober has the skills and experience to form a consensus.
Of course, inevitably litigation does sometimes come to pass, and in those situations, Mr. Bober utilizes a pragmatic and introspective approach in trying to get litigants to reach common ground.